Continental Bakeries is a European bakery group specialized in the production of biscuits, bread replacements and toast. They focus on private label products and several well-known brands such as Haust, Grabower, and Brinky. Most certainly you've probably heard about, or even more certainly eaten, a biscuit from the brand Gille? Continental Bakeries has fifteen "Production Centres of Excellence" in Western Europe with a total of 2,500 employees. All of their production facilities are certified in accordance with IFS and BRC standards.
Continental Bakeries export products worldwide, with Western Europe as one of their most important markets. It is important that the customers can count on them supplying the best quality with a very high level of delivery reliability. They keep their promises while being an innovative partner: Continental Bakeries do not only react quickly to market demands, they also follow regional, national and European consumer trends closely and are quick to anticipate customer needs. Finally, they place a great deal of importance on sustainability by minimizing their impact on the environment, commit themselves to the welfare of people and animals and to improve the nutritional value of their products.


Read more about Continental Bakeries here.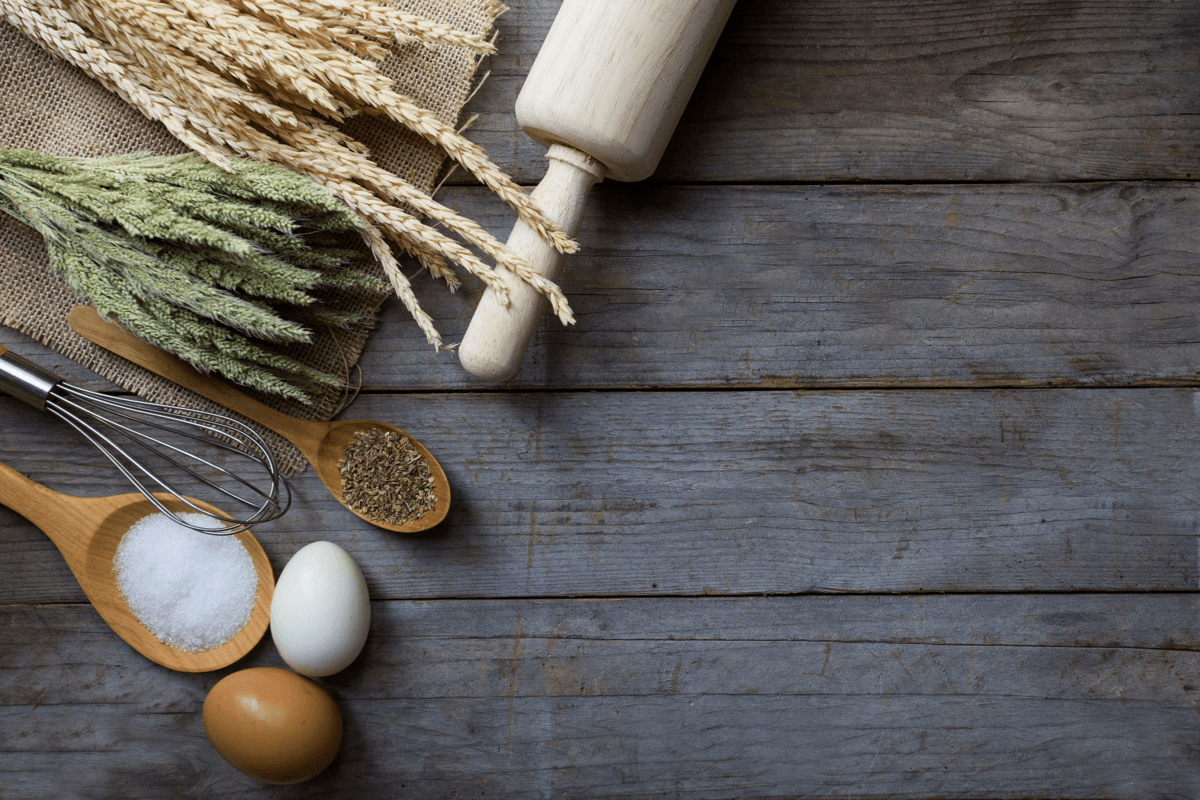 ABOUT THE ROLE
Continental Bakeries is now looking for a person to take on the role as Operations Manager.
Your mission, as Operations Manager, will be to initiate and execute policies regarding the production locations in Sweden, to achieve the set objectives as successfully and as efficiently as possible in the field of production, quality, delivery as agreed, safety and environment within the applicable agreements and budgeting. You will be responsible for Continental Bakeries 2 production sites, located in Örkelljunga and Åsljunga.
Great leadership is of utmost importance in this role, as you will drive a large team forward. This requires both clarity and mutually strong commitment. You will be a visible and present leader in close dialogue with the production teams and their daily work.
You will work closely with Operation Managers from the other countries and with COO's central managers team (Supply Chain, Engineering, Safety, Quality, Continuous Improvement, ESG).
In this position you report to the Managing Director Northern Europe, Mikael Carlsson.
WHAT YOU WILL DO:
As operations manager, you will be responsible for 4 significant areas with the following Key end results:
1. Manufacturing
Drawing up and implementing the country's production and maintenance policy and budget for the production sites in Sweden, in consultation with the MD, to ensure the production organization is optimized within the framework of the company's policy.
Prepare annual budget and plan, and discuss this with/have it approved by the MD
Create a country's Operation 3 years master plan and gain approval by MD's office. Key dimensions of the master plan is; road map to achieve the KPI's. Development of a culture of Operational Excellence (Safety/Quality/Cost/Service), the talent of the organization and people's development, create attractive working environment.
Accountable for the Cost Savings results
Discuss policies with department heads reporting to the position and gain consensus for course correction
Follow up that the agreed policy, objectives, budget is achieved and escalate deviations offering alternate solutions in case of deviations
Fuel the Continuous Improvement program with local innovation and improvement projects. Adjust organization (fix and variable) when necessary.
Interact with internal stakeholders (eg sales, finance, purchasing, engineering, marketing and HR)
Coordinate with external parties, when necessary, independently or in collaboration with other departments (customers, government, suppliers, employee organizations)
2. Production in accordance with safety and quality requirements, delivery conditions and costs
Ensures that the production locations are produced in accordance with the agreed quality requirements, delivery conditions and costs as agreed. Ensure that Preventive Maintenance programs are executed to keep overall OEE and costs in target
Responsible for meeting production and maintenance standards
Managing local management teams
Checking and monitoring the results, adjusting where necessary
Follow up on the agreed KPIs (e.g. OEE, waste, man-hour efficiency, absenteeism)
Fosters a culture of safety on the job, implementing and using the tools, programs, targets set forth by the COO office
Consults with the temporary employment agency regarding the policy regarding temporary work
Working on and improving quality systems (BRC/HACCP/IFS/GMP/Customer requirements)
3. Innovation
Is responsible for developing plans to strengthen the production organization.
Formulate proposals in the field of cost control and technological improvements
Initiate and monitor the process of continuous improvement (eg improvement teams)
Develop, plan, and enable investment projects for the production sites
Responsible for CAPEX proposals concerning facilities improvements, safety conditions, quality, and productivity improvements
In sync with the central teams, champions new product launches in his/her factories 
4. Leadership
Such an organisation, development and staffing of the department that it is possible to work effectively and efficiently within the guidelines set for this
Formulate and implement an adequate organizational and personnel policy in line with the organizational objectives
Create a good and safe working environment for the employees in the production organization
Chairman HACCP team
Participation in or chairing of employee organization consultations, depending on local laws and regulations.


CONTINENTAL BAKERIES OFFERS:
As the Operations Manager, you will be a part of a smaller organisation that operates within an international solid Group. This generates and enables a fast-moving business which promote quick decisions and a great opportunity to influence their way of working. Continental Bakeries also make great efforts to contribute to a sustainable future and is in fact the leader in its field within the European market. You will be a part of a company that is growing fast and operates in an international environment.
The culture within Continental Bakeries can be described as result-oriented, "down to earth", open with a no-nonsense mentality. Their approach enables employees to do business and to accept challenges in a friendly working atmosphere.




WHO YOU ARE:
We believe you have a relevant engineering and/or manufacturing education. You have at least five years of proven successful managerial experience in an industrial environment, comparable to this position. We find it beneficial to have a background within the food or bakery segment. You have a clear structure and method for working as efficiently and optimal as possible within production, which LEAN and 5S is an essential part of.
Due to the international context and continuous dialogues, good communication skills in English are required.
In addition, your personal suitability, and personal skills, will be essential parts to this process. We therefore believe you can identify yourself with the skills below:


Analytic and Strategic – You have the ability to proactively identify opportunities to develop processes and the way of working.
Cooperative – When things need to be done, you're great at driving it with others. How do we solve this?
Brings clarity to the table – You're a leader of clarity, both in terms of communication and in your consistent actions, which generates predictability.
Communication and listening skills – you know the importance of "two-way communication" and attaches equal importance to both outgoing and incoming information
The ability to inspirate and create engagement – Your clarity, positive approach and result oriented way of working creates a team that strives for the same goal, together with you.
We hope we caught your interest and look forward to your application!



ADDITIONAL INFORMATION
Start: Per agreement
Location: Örkelljunga and Åsljunga
This recruitment process is handled by A-hub and on Continental Bakeries request, all enquiries regarding this position will be handled by A-hub and Therese Stenson, therese@a-hub.se.